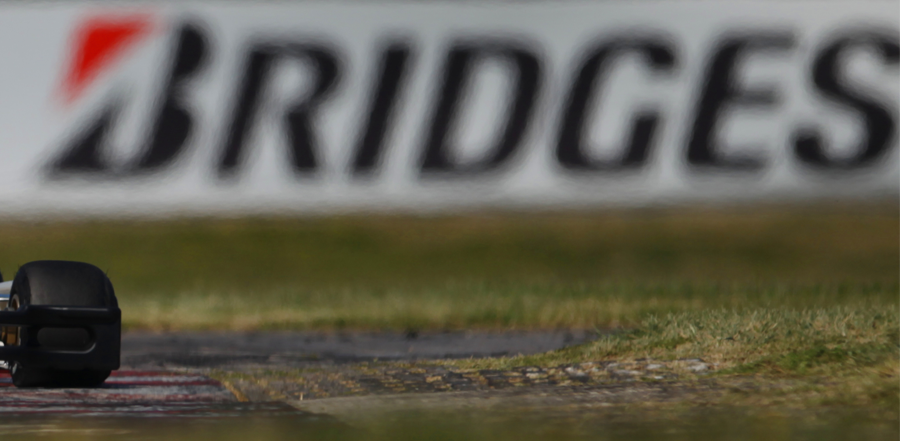 BRIDGESTONE NELLE GARE CIK-FIA E WSK 2018

Bridgestone è stata scelta nuovamente quale partner, per il 2018, dalla CIK-FIA e da WSK Promotion.
Nelle gare CIK FIA della prossima stagione agonistica la categoria OK sarà equipaggiata con le coperture Bridgestone YNB, i pneumatici prime della casa giapponese.
Negli eventi WSK invece saranno Bridgestone le gomme sia per la categoria OK sia per la KZ2. Anche in questo caso le coperture scelte sono le YNB.

BRIDGESTONE IN THE CIK-FIA AND WSK 2018 RACES

Bridgestone has still be chosen to be CIK-FIA and WSK Promotion partner in 2018.
In the CIK FIA races of the upcoming season the OK category will be equipped with Bridgestone YNB tires, the Prime tires of the Japanese company.
In the WSK events instead, Bridgestone will be the tires for both OK and KZ2 categories. Also in this case tires will be YNB.