BRIDGESTONE FORNITORE CIK E WSK SERIES PER IL 2017
BRIDGESTONE, 2017 CIK AND WSK SERIES SUPPLIER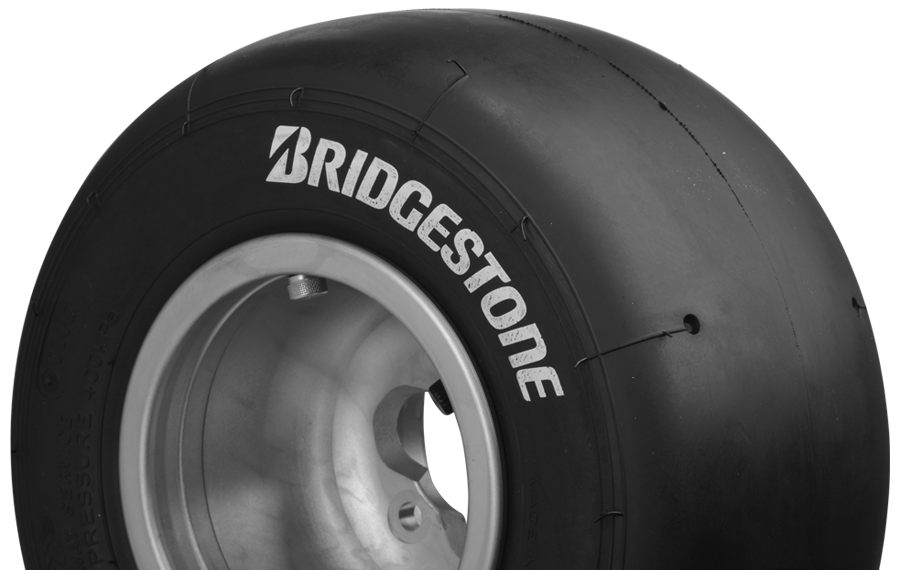 Nella stagione agonistica 2017 Bridgestone sarà fornitore delle gomme per le competizioni karting CIK-FIA e WSK Series.
La fornitura Bridgestone riguarda alcuni dei campionati internazionali più prestigiosi. In tutte le competizioni CIK-FIA 2017, monteranno gomme Bridgestone le categorie KZ e la Academy Trophy. Nella WSK Series i pneumatici made in Japan equipaggeranno le categorie KZ2 e OK. Le gomme che verranno fornite, sulla base degli specifici accordi intercorsi con la CIK e la WSK Promotion, sono per la KZ le slick Bridgestone Prime YNB, per l'Academy le slick Bridgestone Option YNC e per entrambe le categorie le YNP come rain. Per la categoria OK, solo per la WSK Series, le gomme che verranno fornite sono le slick Bridgestone Prime YNB e la YNP come rain.
In the 2017 racing season Bridgestone will be the tire supplier for the CIK-FIA and WSK Series karting competitions.
The Bridgestone supply includes some of the most prestigious international championships. In all CIK-FIA 2017 competitions, KZ categories as well as Academy Trophy will mount Bridgestone tires. In the WSK Series the made-in-Japan tires will equip KZ2 and OK categories. The tires provided, complying with the CIK and WSK Promotion specific agreements, will be slick YNB Bridgestone Prime tires for KZ, slick YNC Bridgestone Option tires for Academy and rain YNP tires for both classes. OK category, for the WSK Series only, will be provided with the slick YNB Bridgestone Prime and rain YNP tires.